Bluewater Adventures is Celebrating 47 Years!
Selected by National Geographic Traveler Magazine as one of the "Worlds 50 Best Trips!"
Bluewater Adventures offers multi-day, wildlife & wilderness eco-tours in coastal British Columbia and Southeast Alaska.

Since 1974, Bluewater has pioneered quality wilderness and wildlife eco-adventures. Our tours raise the profile of wildlife cruising in British Columbia and Alaska and we continue to build on our eco-initiatives.

If you are looking for something more off the beaten path and are up for an adventure, contact us for your trip of a lifetime!

With our office based in North Vancouver, BC - our operating season is from May until October. In our off season we have a full time maintenance team who work hard to maintain our vessels and make improvements each year.
We also operate school sailing programs in March, April and October each year. It is through these programs we are able to educate the youth about the environment and teach them about marine biology and sailing.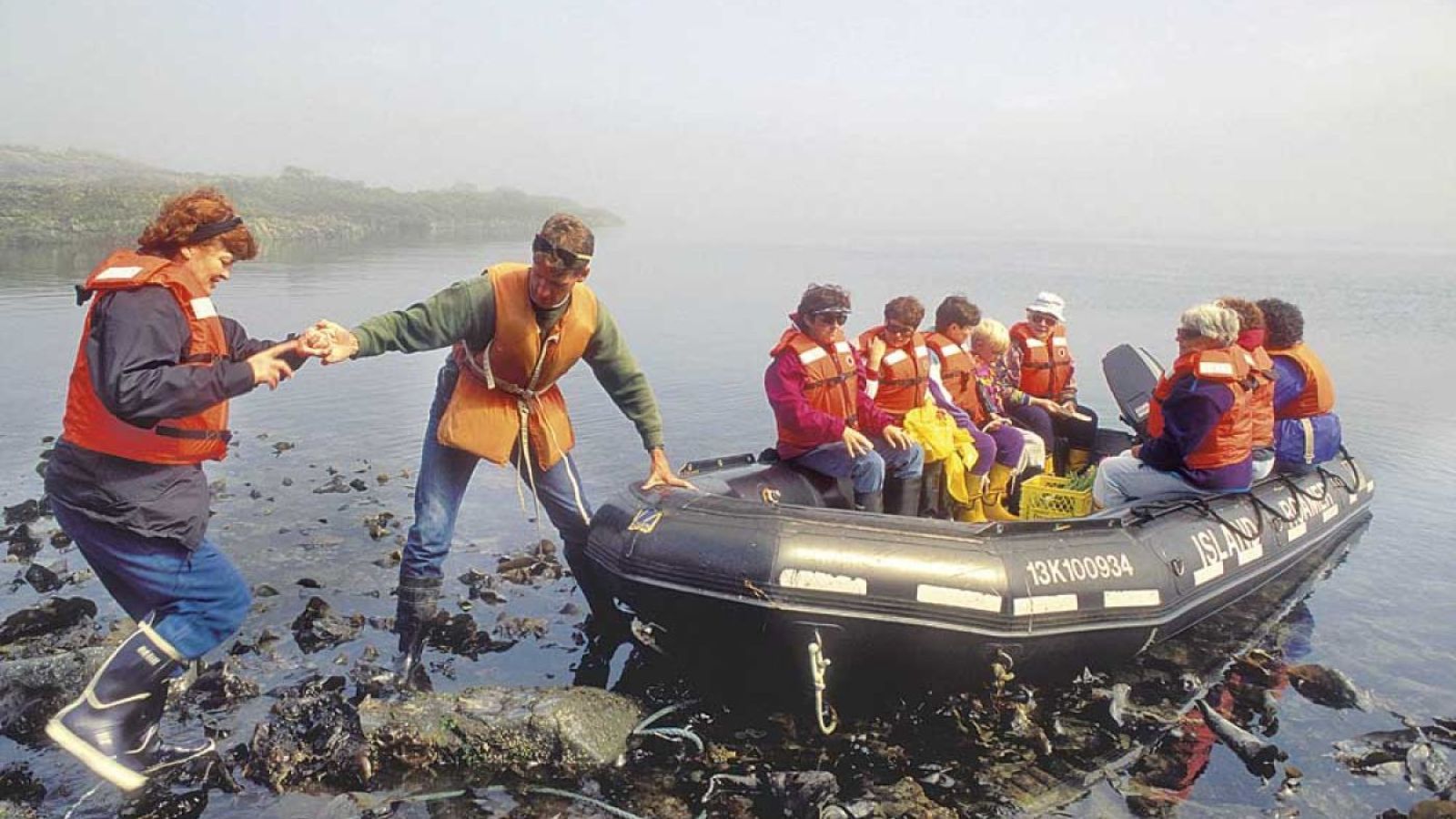 Why Travel with
Bluewater Adventures?




Small Group Travel

Travel in groups of 12-16 to reduce our impact
Small groups allow us to go places people do not usually explore
Provides flexibility to the tour


Eco-Friendly

First small ship tour operator in British Columbia and Southeast Alaska to offer Carbon Neutral adventures
Travel at slower speeds to reduce fuel consumption
Use sails and kayaks where possible
Committed to reducing emissions each year
Learning is Big Part of the Adventure

Onboard Naturalist & knowledgeable crew
First Nations guides & Watchmen along the journey
A commitment to ensuring our guests understand the ecology, history and unique wonders of this coast.
Offer educational programs in March, April and October each year. Through these programs we are able to educate youth about the environment, marine biology and sailing.

Stress Free Booking & Travel

Elevated level of service from inquiry to adventure
A first class crew takes care of all the details
All park permits and fees are included in trip cost
Relax and let us take you on an unforgettable journey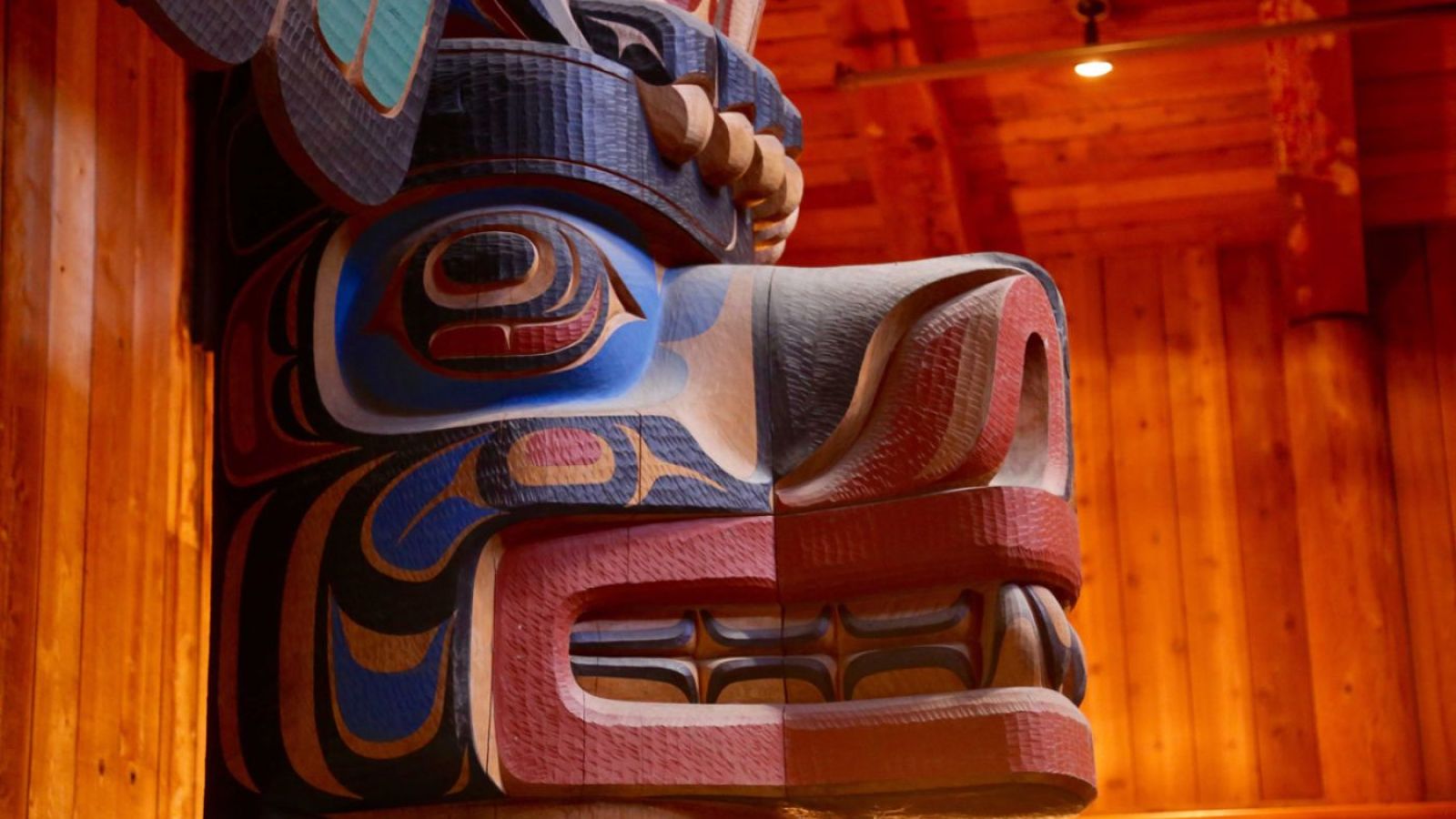 Respect for Wilderness, Wildlife,
& Native Culture

Leave nothing behind
Always leave appropriate distance between us and the animals
Do nothing that would change the animals behaviour

Emphasis on Local

Use local guides where possible
Purchase trip supplies locally
Donate to local conservation and education
Long term relationships with Native people



Quality of Trips

For 37 Years, Bluewater has offered world class coastal adventures and experiences. (1974-2011)
Award winning
Selected by National Geographic Traveler as One of the Worlds 50 Best Trips! - 2007
Selected by National Geographic Magazine as One of the Best Travel Companies on Earth 2009
Transport Canada / US Coast Guard certified passenger vessels / Licensed Captains.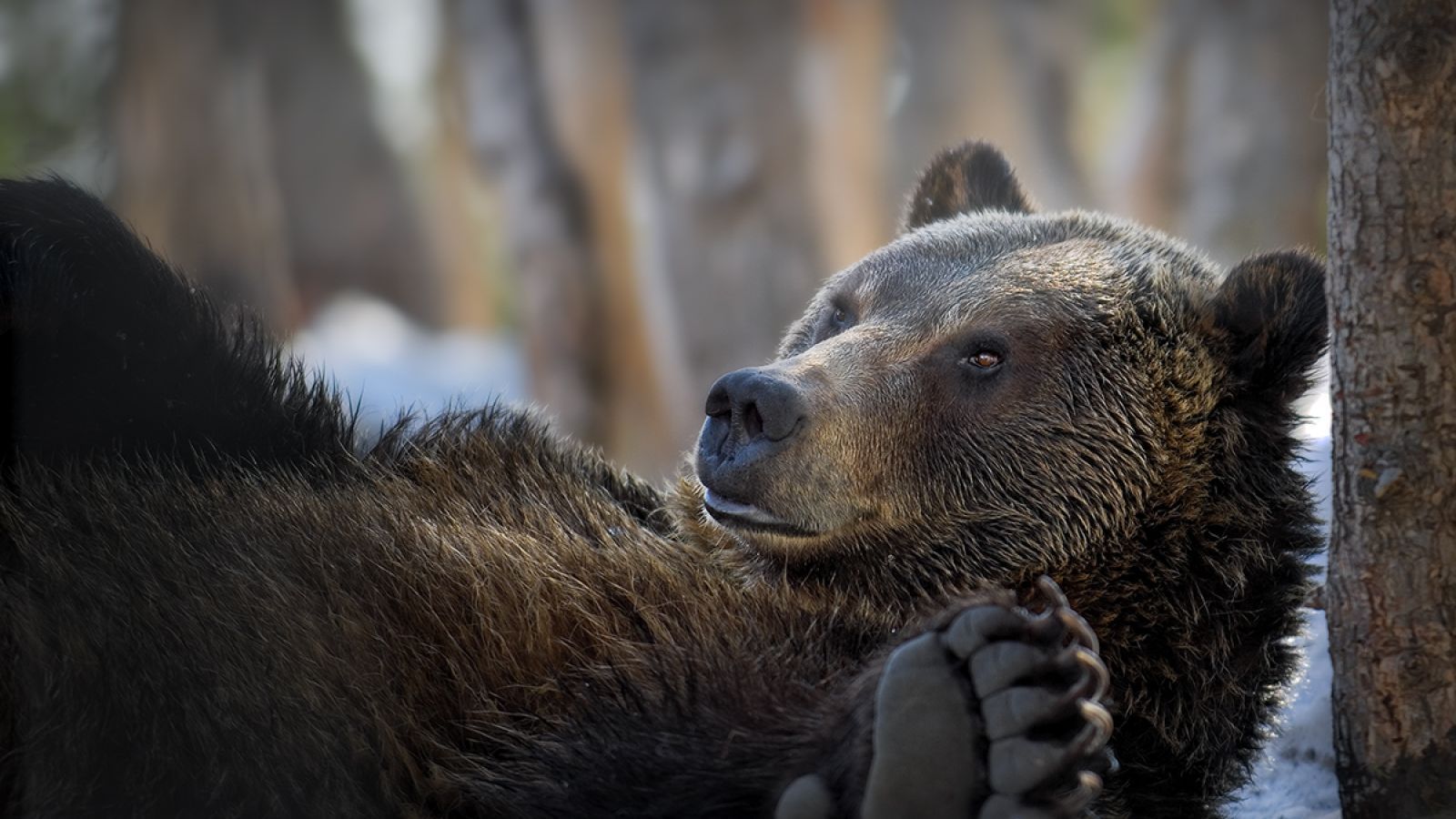 Our Ethic

"Appreciate wilderness, respect wildlife and native cultures"

Small groups can watch in awe as a bear feeds on salmon. Smaller boats can float silently among the whales.

Bluewater Adventures trips adhere to the principals of ecotourism. We support local communities, promote conservation, ensure our practices are low impact, and provide guests with world-class knowledge about the coast, the wildlife and Native cultures. We travel together in a relaxed, fun style - our lives are here to be enjoyed.

Bluewater Adventures contributes to a variety of whale and seabird research programs and supports conservation groups working to protect coastal wilderness.